In the evolving landscape of work, the concept of hybrid working has gained significant traction. For small and medium-sized enterprises (SMEs), navigating the delicate balance between productivity and employee well-being in remote and hybrid work settings is crucial. As we embrace this new era, it becomes imperative to understand the key components that contribute to […]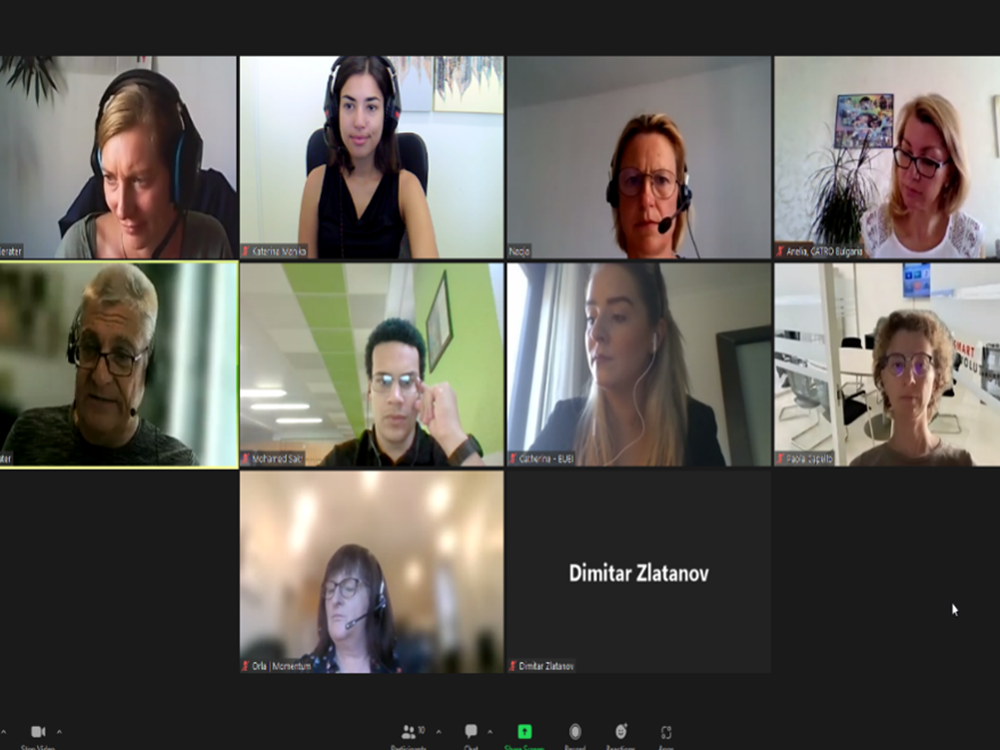 PROSPER Project has been formed as a strategic partnership to design, develop and implement a new training approach which empowers SMEs managers to reimagine their challenging role as remote managers and ensure remote employees balance between digital productivity, wellbeing and inclusion.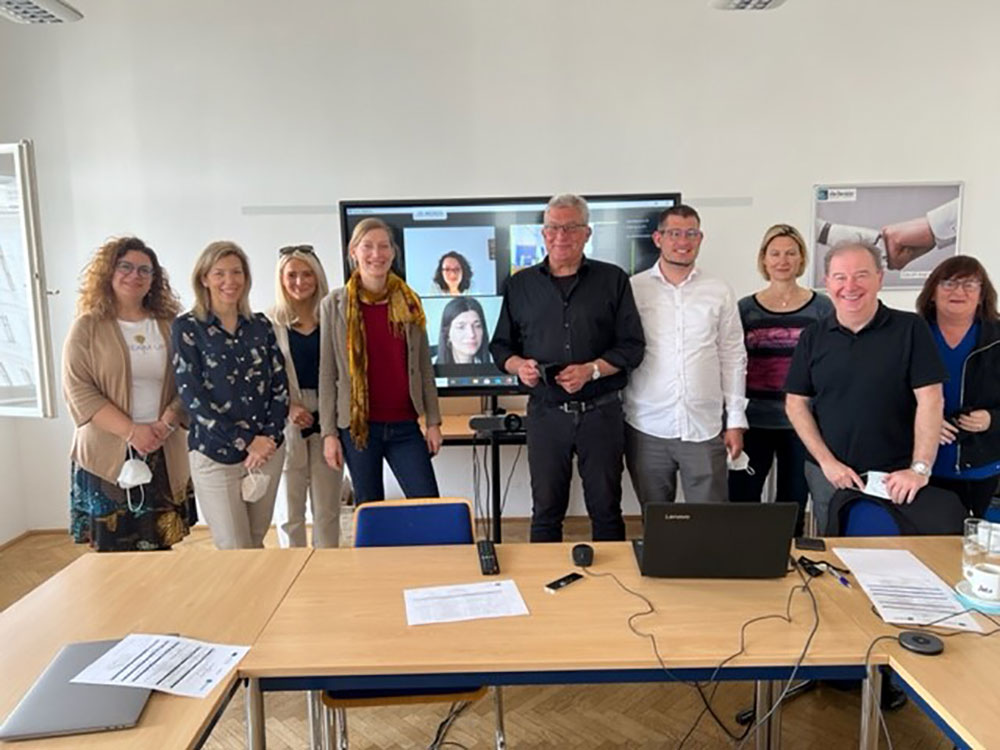 The PROSPER partners came together in Vienna to kick-off the project.